Give your home the fresh coat of paint it deserves with an exterior home painting job from Cutting Edge in Manhattan, Kansas. Cutting Edge offers custom painting services for Manhattan and surrounding areas. Our exterior painting services include minor repairs and power washing to keep your exterior surface looking as fresh and smooth as possible.

Whether you're ready for a new color, or if your house just needs spruced up with new paint, Cutting Edge can book your next exterior paint project.
How Often Should You Paint Your House?
Painting timeframes can vary greatly from structure to structure. There are many factors to keep in mind, too, including: type of siding, age of home, climate and/or exposure to elements, and quality of paint.
With so many variables in play, it's a good idea to contact Cutting Edge to see if your house or outdoor structure is ready for fresh paint.
Who should call about an exterior home painting project? Any home or structure owner who is ready to change the color of their house or building, or if the structure is showing signs of damaged paint. These signs include: chipping, bubbling, and fading.
How Exterior Painting Works with Cutting Edge
Ready to schedule your next paint job? Great! Give us a call and we will discuss the specifics of your project. First, we'll talk about the size of the structure. Is it a house? Deck? Garage or detached building? Or a commercial structure? We do it all!

Next, we will discuss your preferred timeline and schedule. Our owner, Chad Sarver, will talk with you about preferred finish-by dates, our availability, and more. Exterior paint projects are also at the mercy of Mother Nature. This means that we could get rained out with days that are too cold, rainy, or in the presence of storms. We will remind you to keep this in mind when discussing a final schedule.

Another important step in your exterior paint project is choosing the color of your paint. We will offer samples of colors that are rated for outdoor use. Choose as many colors that suit your project and we can move forward with bringing your color choices to life. From your plain, yet pretty, white home, to a bold and hued Victorian home, we will help provide the best color experience possible.
We use Sherwin Williams Paint
Cutting Edge Painting in Manhattan exclusively uses Sherwin Williams paint. (Unless requested otherwise by the client.) It's our professional opinion that Sherwin Williams offers the highest quality of paint for exterior projects. It's proven to withstand the exterior elements and hold up for years of use.

If you have any questions or concerns about the use of Sherwin Williams paint for your interior painting project, please email us; we will get back with you as soon as we can.
Book Your Exterior Paint Project with Cutting Edge in Manhattan, Kansas
Ready to book your next paint job? Whether you're ready to switch up the look of your home, or if your deck needs a fresh layer of stain, we can help with your painting needs.
Contact us today to book your consultation from Cutting Edge Painting in Manhattan, Kansas. We're your source for high-quality interior painting in North Central Kansas
Request A Free Quote today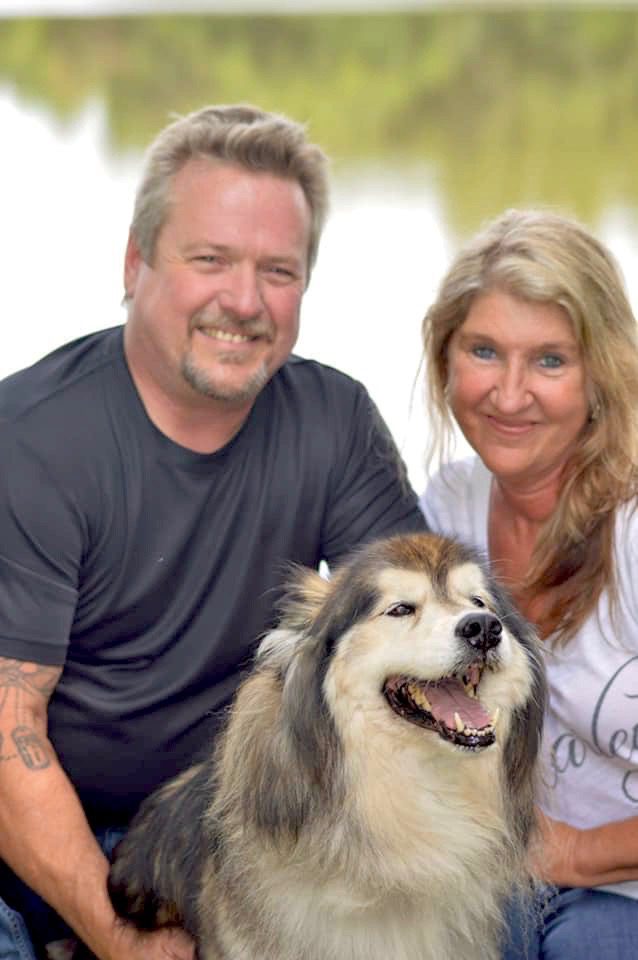 "Your Vision Is Our Mission"
Chad Sarver is the owner/operator of Cutting Edge Painting. In 2018, he moved to Manhattan, Kansas to be close to his family and at that time, he opened his business with over 7 years of experience and is fully insured.
Your painting job is important to us. We look forward to meeting with you regarding any painting needs to ensure we deliver the satisfaction, quality, reliability, and value to each and every one of our clients.