Let us handle your interior home painting needs at Cutting Edge Painting in Manhattan, Kansas. With a keen eye and close attention to detail, we go to great length to ensure high quality painting each and every time. In fact, that's the main goal of our owner, Chad Sarver. With quality control in mind, Chad sprays and hand paints every project, every time. His steady hand ensures ideal results for your interior painting project.
How Interior Home Painting Works at Cutting Edge
We follow smart and simple steps to help your interior home painting project to go on without a hitch. First, we provide a selection of colors via a fan deck to help you find the paint of your dreams. Choose from hundreds of hues that will bring your overall esthetics to light. Go simple and calm, or choose bold colors for a powerful look that suits your interior décor. The choice is up to you; we provide the samples, you make the final color call.
Next, we'll discuss work times and projections. When scheduling your interior painting gig with Cutting Edge, our owner, Chad, will talk with you about when he's available to paint and find out if it aligns with your schedule. Dates will be agreed upon and a tentative finish date will be discussed.
At this point we will also discuss any specifics to the area that's being painted. For instance, new walls will likely need need to be primed. Or if you have decorations and furniture that need to be moved, the process your space will be agreed upon. Each interior painting project is different, so this remains a case-by-case basis. In addition, walls will be repaired; minor cracks and nail holes will be filled and smoothed for a clean finished look.
Finally, it's time to paint. We do have customers who choose to provide their own supplies and paint. However, most often we show up with supplies in hand – everything from floor covering, to tape, to the paint itself will be provided by Cutting Edge. This alleviates you of the responsibility of having to shop or determine how much product is needed for your interior paint project in Manhattan, Kansas.
We use Sherwin Williams Paint

Cutting Edge Painting in Manhattan exclusively uses Sherwin Williams paint. (Unless requested otherwise by the client.) It's our professional opinion that Sherwin Williams offers a better quality paint for interior projects. From the coverage, to the staying power of each color (it won't fade or rub off), to the selection of colors, it's a high-quality brand that we are proud to represent.

If you have any questions or concerns about the use of Sherwin Williams paint for your interior painting project, please email us; we will get back with you as soon as we can.
Book Your Interior Paint Project with Cutting Edge
Ready to book your next paint job? Whether you're ready to switch up the look of your home, or if your office needs a fresh coat of paint, we can help with your painting needs.
Contact us today to book your consultation from Cutting Edge Painting in Manhattan, Kansas. We're your source for high-quality interior painting in North Central Kansas
Request A Free Quote Today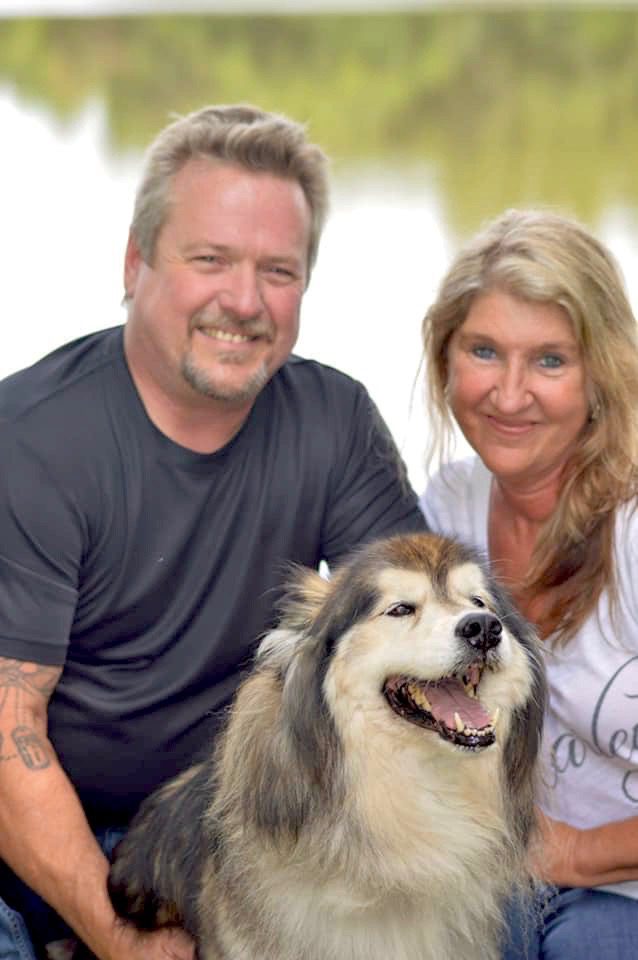 "Your Vision Is Our Mission"
Chad Sarver is the owner/operator of Cutting Edge Painting. In 2018, he moved to Manhattan, Kansas to be close to his family and at that time, he opened his business with over 7 years of experience and is fully insured.
Your painting job is important to us. We look forward to meeting with you regarding any painting needs to ensure we deliver the satisfaction, quality, reliability, and value to each and every one of our clients.